Application process starts for Islam Karimov Foundation's scholarship programme
The acceptance of applications for participation in the competition announced by the Islam Karimov Foundation for study abroad began today. Documents will be accepted up to 31 January inclusive.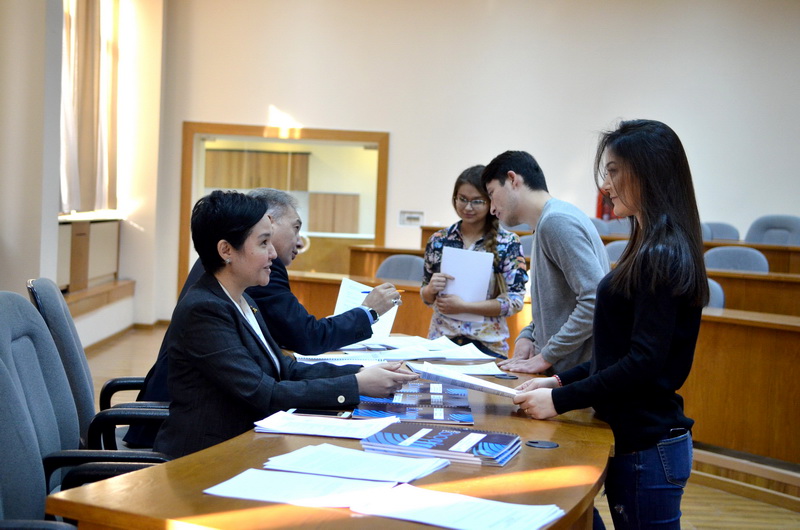 The Islam Karimov Foundation's 2017 scholarship programmes will provide young people from Uzbekistan with the opportunity to study for master's degrees at higher-education establishments in Europe and the USA in the following fields: natural sciences (renewable sources of energy, chemistry), management of water and land resources, mechanical-engineering technologies, food technologies, food safety, architecture (town planning, preservation and restoration of architectural monuments), design (product design, industrial and architectural design), fine arts.
The Islam Karimov Foundation is a charitable organization established in memory of the founding father and First President of the independent Republic of Uzbekistan. The Foundation's main aim is to provide access to educational opportunities for young people from Uzbekistan, as well as to promote and preserve Uzbekistan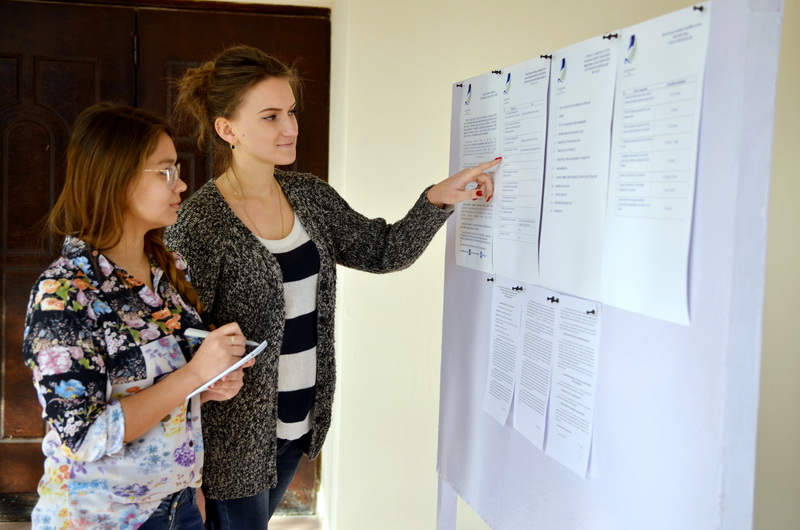 's rich historical, cultural and literary heritage. A priority area of the Foundation's work is to promote educational programmes by allocating scholarships to talented young people from Uzbekistan to study at some of the best universities both in Uzbekistan and abroad, to back research and educational programmes, to allocate grants for research and development projects and to support talented young people who need to develop their creative potential.
Information about the list of necessary documents, criteria and deadlines for the competition can be obtained on this channel on Telegram @FondKarimov — https://telegram.me/fondkarimov.
Telephone: +99895 1980122, +99871 2373420, +99871 2373813.
Address: 24 Movaraunnakhr St, Mirzo Ulugbek District, Tashkent.