Final phase of selection process for 2017 scholarships for master's degree programmes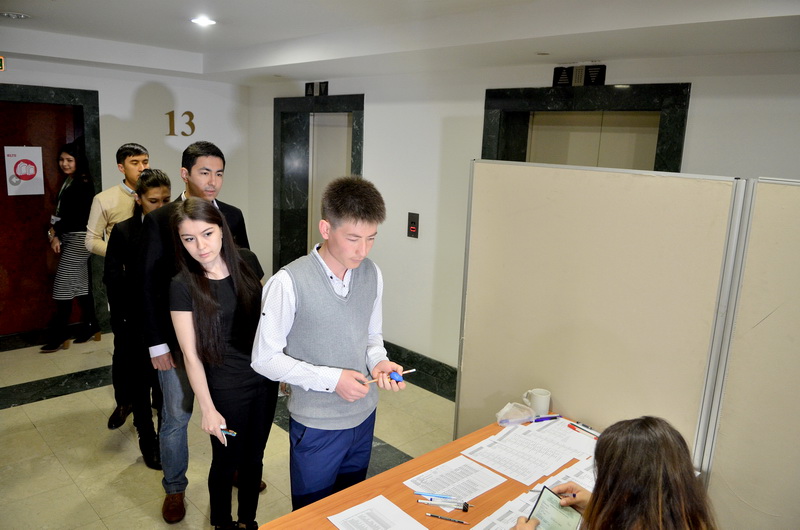 The names of the candidates who went through to the final phase of the competition for Islam Karimov Foundation scholarships to study for master's degrees at universities in the USA and Europe in the 2017-2018 academic year were made known on 6 March. The candidates' surnames can be found on our channel on Telegram https://t.me/fondkarimov.
The candidates are now due to take the IELTS test, which will be held on 18 and 30 March. The participants will receive an email informing them of the time and venue of the test a few days before the tests begin. 
The following selection examinations and tests were held earlier for the candidates:
– 3 February 2017: Specialized tests in English;
– 4 February: Specialized tests in German;
– 28 February: Tests in psychology;
– 1 March: Examinations in specialist subjects.
The Islam Karimov Foundation is a charitable organization named in honour of late Uzbek President Islam Karimov, who was the founder of the independent Republic of Uzbekistan, serving as its first president from 1990 to 2016.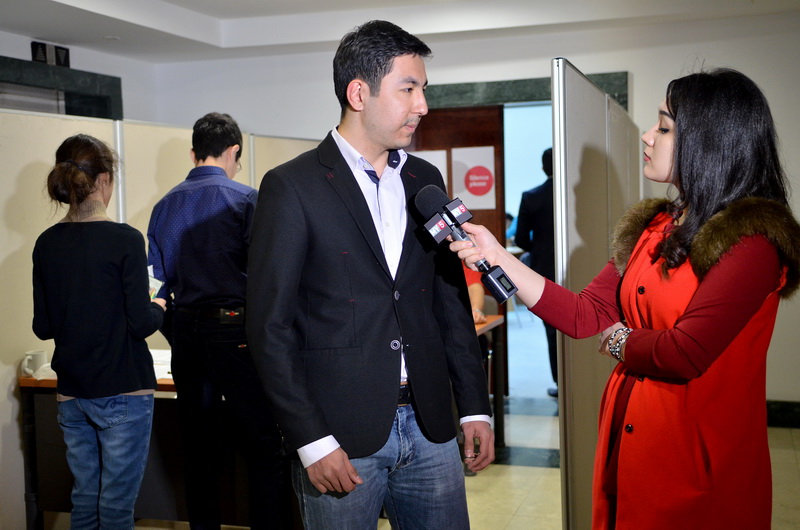 The Karimov Foundation operates programmes both in Uzbekistan and abroad with the goal of promoting Uzbekistan's historical, cultural and literary heritage.
One of the key goals of the foundation is to provide access to educational opportunities for young people from Uzbekistan through merit-based scholarships awarded in various academic disciplines and fields of study. The scholarships awarded enable advanced students to pursue their education at some of the best universities both in Uzbekistan and abroad.