Final phase of selection process for Islam Karimov Foundation's 2017 scholarships for postgraduate studies abroad
The competition announced in January this year by the Islam Karimov Foundation for scholarships to study for master's degree at European and US universities is in its final phase.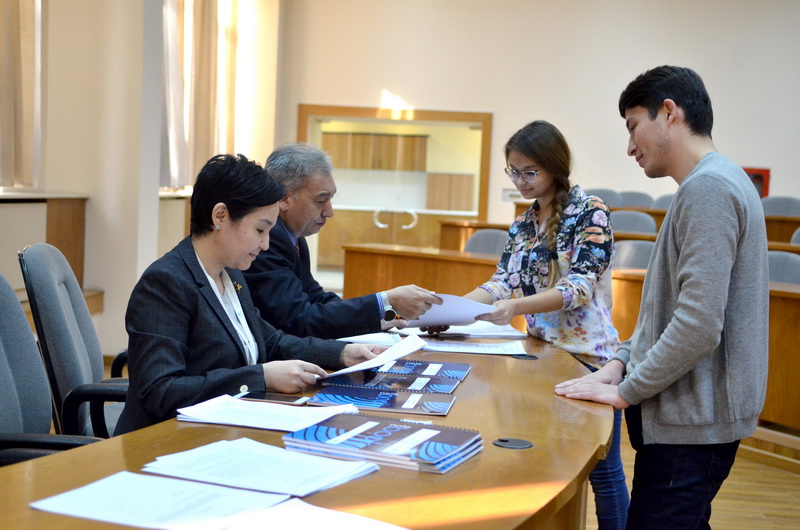 The selection process has been held in several phases which included specialized foreign-language tests; tests in a chosen speciality; oral interviews; the IELTS examination.
Around 300 graduates of Uzbekistan-based universities have taken part in the selection process. Of these, 25 have gone forward to the final phase of the competition, the IELTS examination. Interim work is currently in progress to determine the successful candidates on the basis of the total scores achieved in all phases of the selection process.
We would like to express our sincere gratitude to all the Foundation's partners – the Embassy of Germany in Uzbekistan, the British Council, the Uzbek Ministry of Higher and Secondary Specialized Education, the Tashken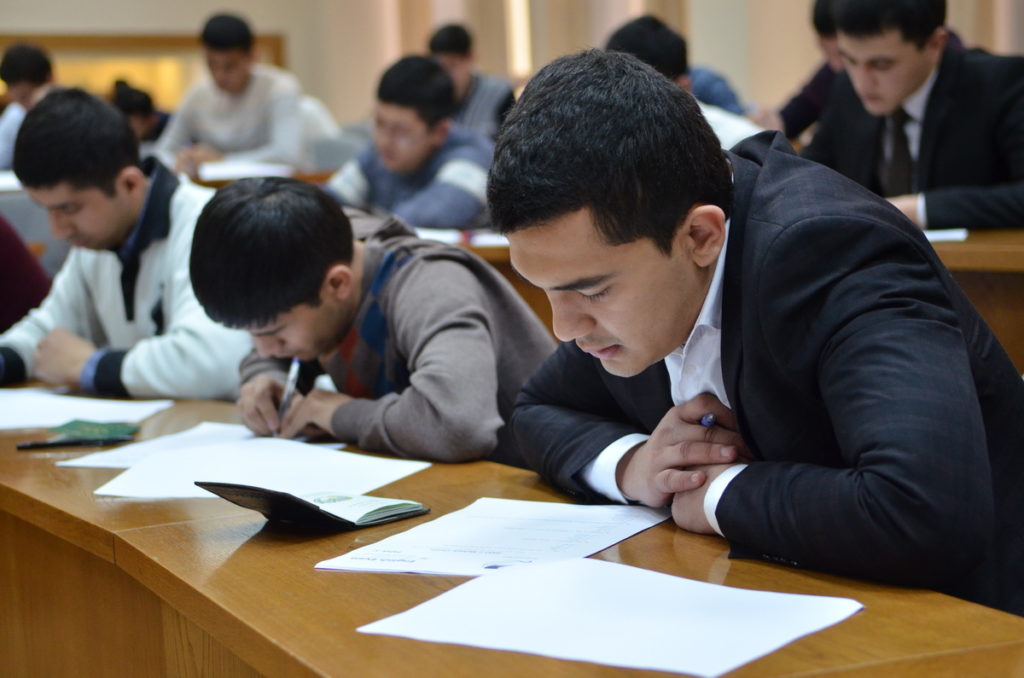 t Branch of Lomonosov Moscow State University, Inha University and other relevant higher-education establishments in Uzbekistan – for their assistance in conducting the examinations.
The Islam Karimov Foundation is a charitable organization named in honour of late Uzbek President Islam Karimov, who was the founder of the independent Republic of Uzbekistan, serving as its first president from 1990 to 2016.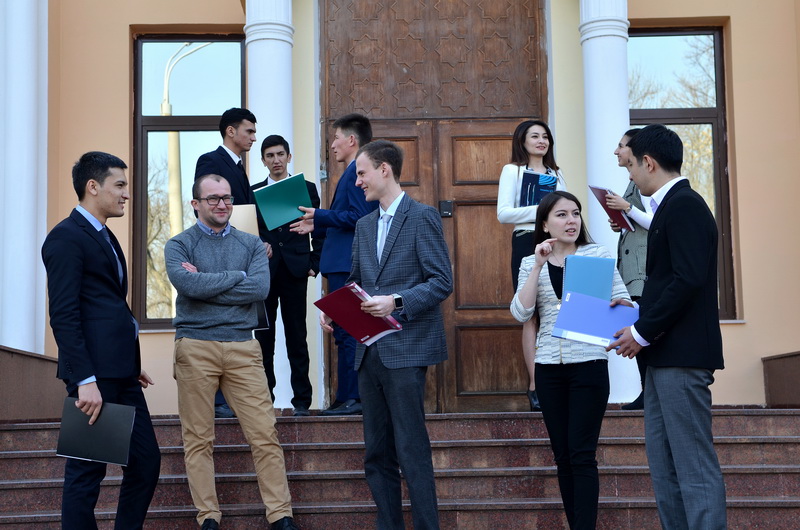 The Karimov Foundation operates programmes both in Uzbekistan and abroad with the goal of promoting Uzbekistan's historical, cultural and literary heritage. One of the key goals of the Foundation is to provide access to educational opportunities for young people from Uzbekistan through merit-based scholarships awarded in various academic disciplines and fields of study. The scholarships awarded enable advanced students to pursue their education at some of the best universities both in Uzbekistan and abroad.