First phase of selection process for Islam Karimov Foundation's foreign study scholarships. Examinations in English and German
The first phase of the selection process at the Islam Karimov Foundation for scholarships to study for master's degrees at higher-education establishments in the USA and Europe has concluded. Candidates with knowledge of English took specialized language tests on 3 February, and then tests in German were held at Inha University on 4 February, conducted with the participation of the German embassy in the Republic of Uzbekistan. Students who have passed the foreign-language tests will take an examination in their specialist field. The next phase in the competition is scheduled for late February/early March. We should note that graduates of around 25 higher-education establishments at home and abroad are taking part in the scholarship selection process.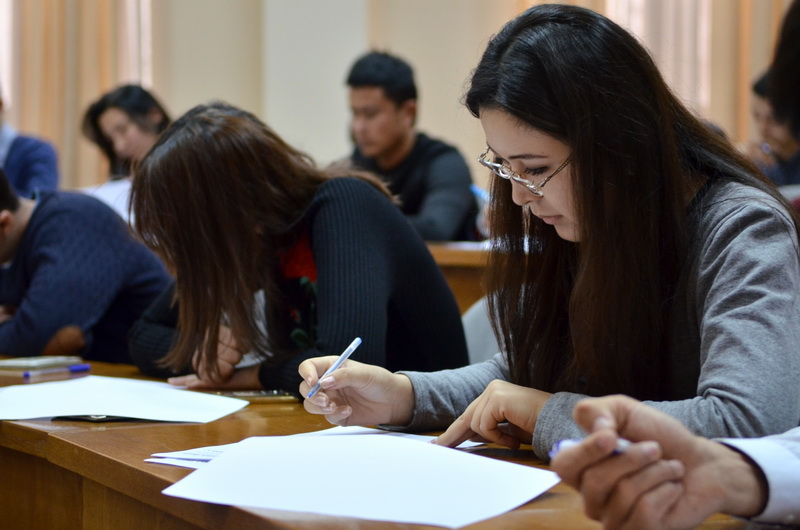 The competition is being held in the following priority fields: renewable sources of energy, chemistry, management of water and land resources, mechanical-engineering technologies, food technologies, food safety, production and marketing of foodstuffs, town planning, preservation and restoration of architectural monuments, product design, industrial and architectural design, fine arts. The Islam Karimov Foundation is a charitable organization named in honour of late Uzbek President Islam Karimov, who was the founder of the independent Republic of Uzbekistan, serving as its first president from 1990 to 2016.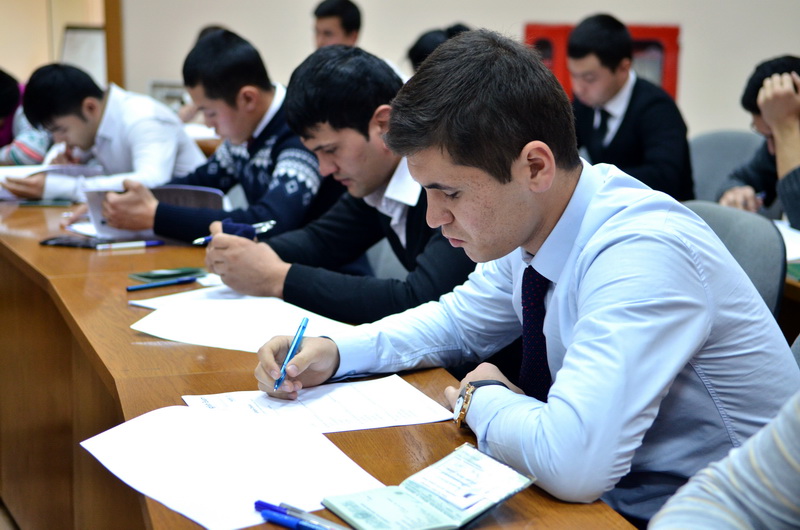 The Karimov Foundation operates programmes both in Uzbekistan and abroad with the goal of promoting Uzbekistan's historical, cultural and literary heritage. One of the key goals of the Foundation is to provide access to educational opportunities for young people from Uzbekistan through merit-based scholarships awarded in various academic disciplines and fields of study. The scholarships awarded enable advanced students to pursue their education at some of the best universities both in Uzbekistan and abroad.