On President Islam Karimov's speech at the UN General Assembly in New York in 1993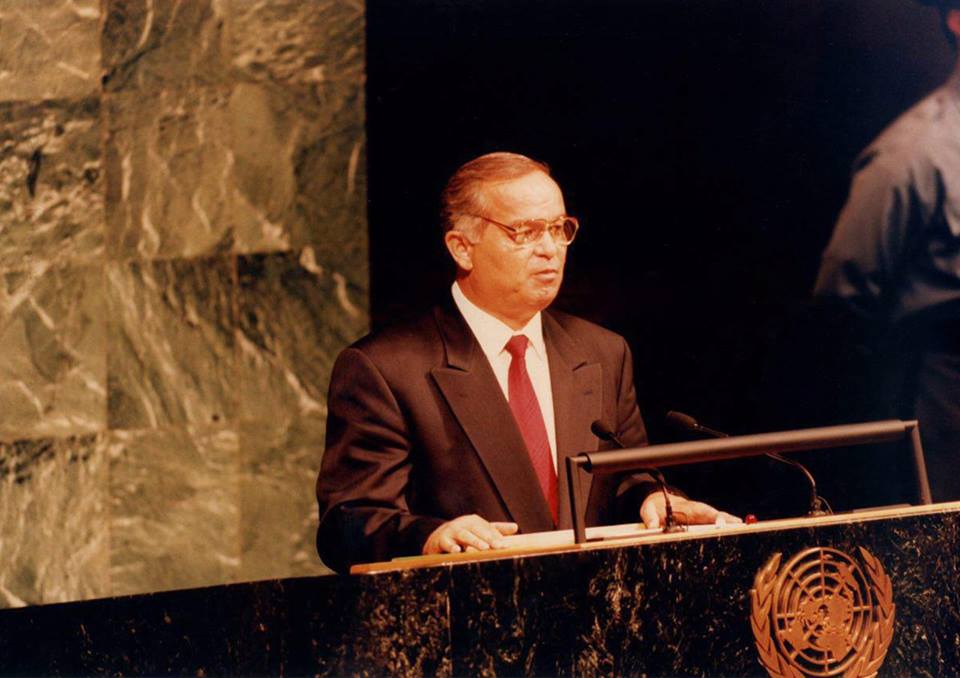 The withdrawal of Soviet troops from Afghanistan and the subsequent resignation of President Mohammad Najibullah soon after the break-up of the Soviet Union led to both a power vacuum and internal chaos in this war-torn country.
During the 1990s, Afghanistan, gradually turning into a training camp for radical militants, was literally left to its own devices. The country was becoming increasingly isolated and had been all but forgotten by the international community, receiving barely any coverage on the world news agenda.
For the Uzbek President Islam Karimov, it was clear that the conflict brewing in the war-ravaged and devastated country would not be confined to its own borders for long. 
Therefore, the situation in Afghanistan became the key focus of President Karimov's very first speech at the United Nations General Assembly in September 1993, where he warned the global community about the imminent threat of international terrorism and religious extremism emerging in Afghanistan.
At that time, Uzbekistan − a young, newly-independent state − faced real and continuing threats to its security. President Karimov clearly saw that the growing political instability in neighbouring Afghanistan and Tajikistan could easily spread to the territory of Uzbekistan − the most densely populated country in Central Asia. In his address to the United Nations, President Karimov gave a forceful warning that turning a blind eye to the situation in Afghanistan would have appalling and catastrophic consequences.
"The specifics of our region and its geopolitical location are such that it can become one of the major detonators of instability in the world," Karimov said, addressing those present at the 48th session of the UN General Assembly.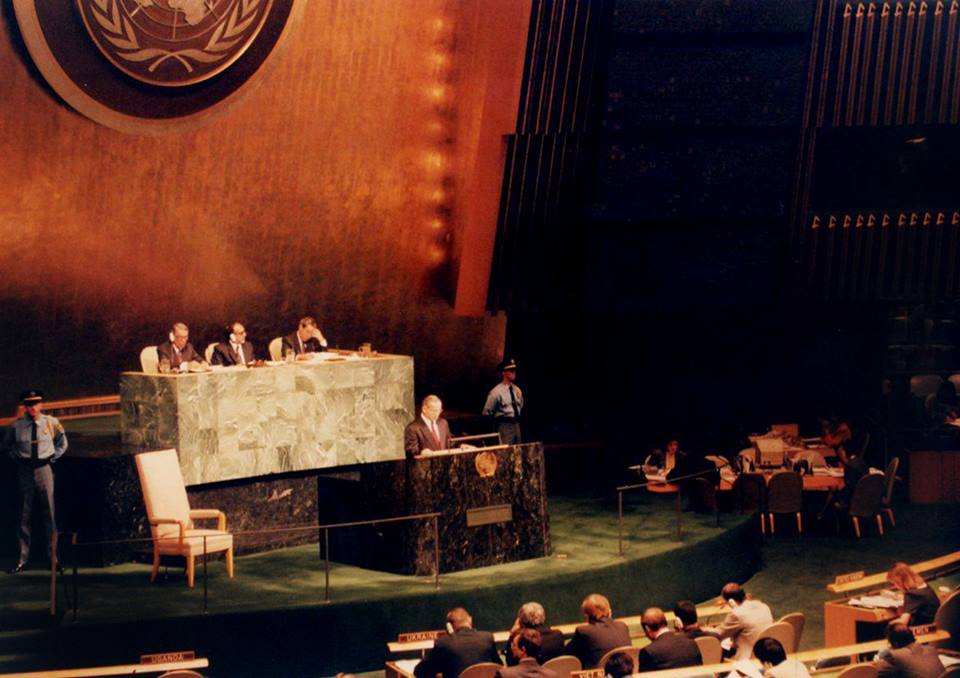 It is important to mention that Karimov's speech was delivered three years before the Taliban regime's rise to power in Afghanistan.
"Clashes in this region can trigger catastrophes of unpredictable proportions … It is a matter of great concern to us that a huge volume of modern weapons are accumulating in an uncontrolled fashion in conflict areas. Where do they come from and how do they get into the hands of extremists and terrorists? What should be done by the global community to stop this flow of weapons into internal conflict zones? These issues, affecting the interests of the people, the fate of nations and the lives of millions are waiting for an answer," Karimov said.
"…The scale and potential of this conflict, the deadly consequences that it could have for the whole world, have not yet been fully realized." Karimov said in his 1993 UN address.
Unfortunately, exactly eight years later, on 11 September 2001, many realized just how prescient this speech by the First President of Uzbekistan turned out to be.