About the Foundation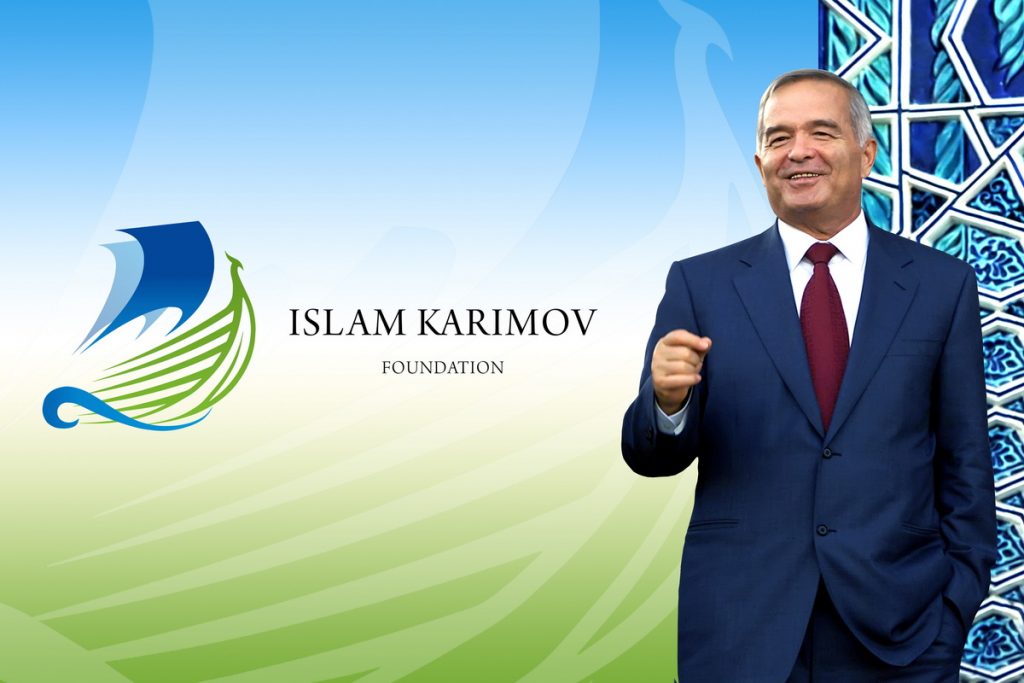 The Islam Karimov Foundation is a charitable organization named in honour of late Uzbek President Islam Karimov, who was the founder of the independent Republic of Uzbekistan, serving as its first president from 1990 to 2016.
The Karimov Foundation operates programmes both in Uzbekistan and abroad with the goal of promoting Uzbekistan's historical, cultural and literary heritage.
The Foundation plays a key role in providing access to educational opportunities for young people from Uzbekistan through merit-based scholarships awarded in various academic disciplines and fields of study. The scholarships awarded enable advanced students to pursue their education at some of the best universities both in Uzbekistan and abroad.
The organization also provides assistance in the professional development of university lecturers, school teachers and medical workers. It allocates grants to support both individual researchers and research projects being carried out by institutions to promote areas of education, culture and science in Uzbekistan.
The Foundation supports programmes aimed at enhancing the visibility of Uzbek authors and promoting Uzbek literature globally by granting financial assistance for the translation of works of both classical and contemporary literature. With a view to fostering and strengthening intercultural exchange and creating prosperity for local communities by celebrating traditional art, centuries-old skills and manufacturing techniques, the organization provides direct financial assistance to artisan groups who are keeping Uzbekistan's centuries-old, exquisite craft traditions alive. With the goal of raising the profile of Uzbek contemporary visual arts, fostering a national school of art and encouraging public appreciation of and interest in cultural matters, the Foundation backs exhibitions, educational debates and other cultural events both inside the country and abroad.
The Foundation provides grants for documentaries, features, films and programmes that will address issues related to Uzbekistan's history, literature, culture and arts. The organization is involved in book-publishing activities with the primary focus on works exploring various themes related to Uzbekistan's traditions, arts, literature and other manifestations of the intellectual achievements of the Uzbek people.
In collaboration with its partner organization, the You Are Not Alone charitable organization, the Karimov Foundation supports programmes focusing on improving the lives of vulnerable orphans and children with disabilities in Uzbekistan, helping them to realize their full potential and ensuring that their rights are upheld and respected.