Awards ceremony for winners of Islam Karimov Foundation's scholarships for postgraduate studies abroad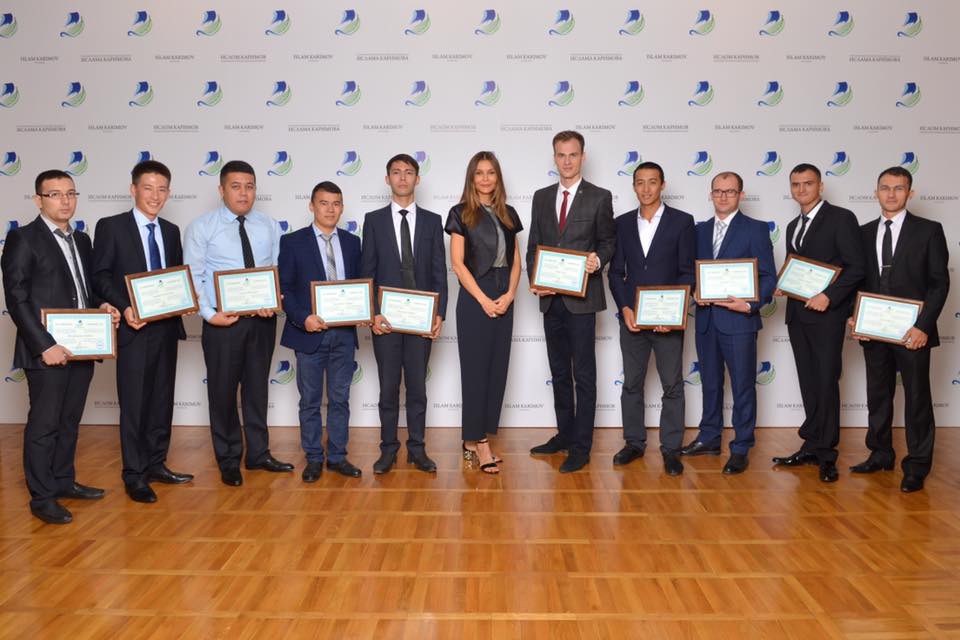 A ceremony has been held to award the winners of the Islam Karimov Foundation's scholarships for postgraduate studies abroad.
Twelve scholarship winners will study for a master's degree in the academic years 2017-2019 at the Anhalt University of Applied Sciences (Germany), the Ruhr University Bochum (Germany), the Moscow Architectural School, and the Polytechnic University of Turin (Italy). The scholarships cover the following fields of study: renewable sources of energy, mechanical-engineering technologies, town planning, management of water and land resources, preservation and restoration of architectural monuments.
"I would like to congratulate the winners on their well-deserved reward and wish them every success in their studies. I am sure that after receiving education at European universities, they will contribute to Uzbekistan's development and prosperity," said chair of the Islam Karimov Foundation's Board of Trustees, Lola Karimova-Tillyaeva.
Here are the names of scholarship winners:
Mirusmon Usmonov, Madiyor Mirtursinov, Bekzod Asadov, Nursulton Iskandarov,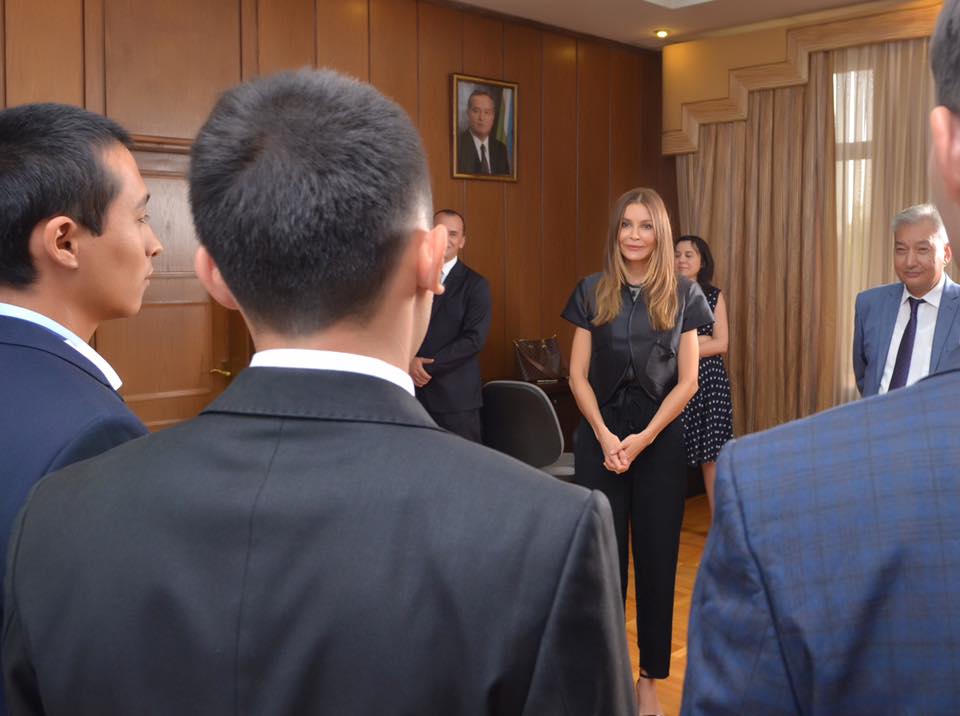 Lazizakhon Mahkamova, Farhodjon Kambarov, Ulugbek Tursunaliev, Nik Garder, Otabek Mirzahmedov, Abdijalol Usmonov, Jahongir Nurmamatov and Alim Feyzullayev.
The competition for the foundation's educational scholarships was held from January to May 2017, and nearly 300 graduates of Uzbek universities participated in it.
The Islam Karimov Foundation is a charitable organization named in honour of late Uzbek President Islam Karimov, who was the founder of the independent Republic of Uzbekistan, serving as its first president from 1990 to 2016. The Karimov Foundation operates programmes both in Uzbekistan and abroad with the goal of promoting Uzbekistan's historical, cultural and literary heritage. One of the key goals of the Foundation is to provide access to educational opportunities for young people from Uzbekistan through merit-based scholarships awarded in various academic disciplines and fields of study. The scholarships awarded enable advanced students to pursue their education at some of the best universities both in Uzbekistan and abroad.