Book launch event for "The Renaissance of Uzbek Silk"
The Islam Karimov Foundation has held a book launch event for "The Renaissance of Uzbek Silk", a full-colour volume dedicated to the centuries-old silk weaving tradition, which is based on Ikat techniques.
The book was published by the Karimov Foundation in collaboration with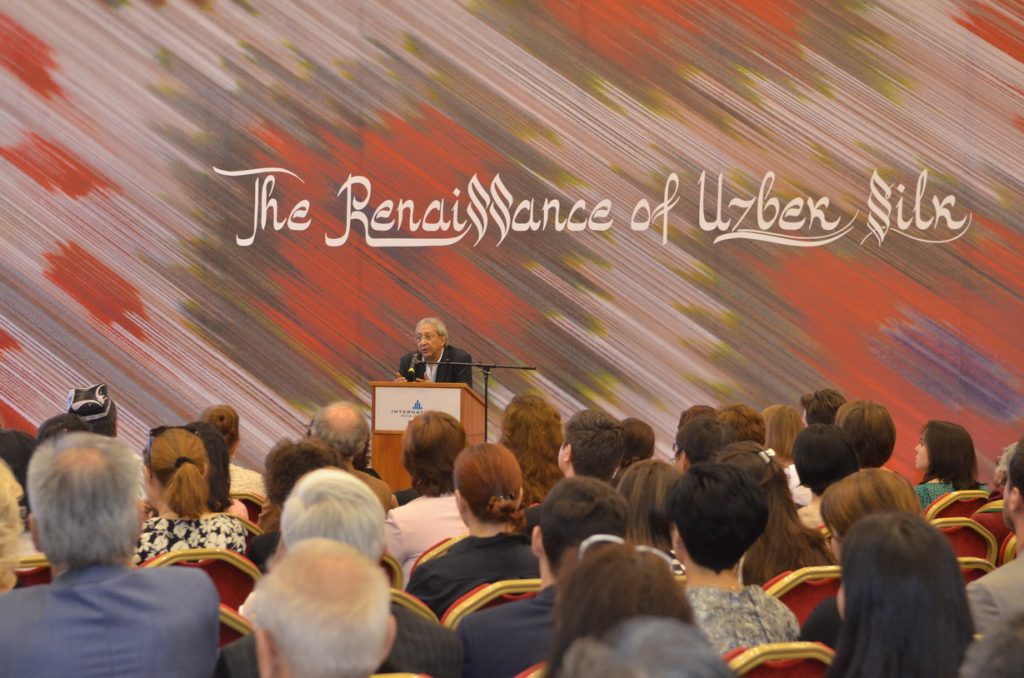 Uzbekistan's Permanent Delegation to UNESCO in four languages – Uzbek, Russian, English and French.
This new publication traces the history of silk manufacture in Uzbekistan from its mythical beginnings right up to the magnificent innovations of today's skilled master weavers and designers. The reader is taken on a journey of discovery, starting with the birth of a silk worm through the careful spinning of the threads which are then taken to the abrband's workshop where the complex process of dyeing begins. The book explores the virtues of natural dyes and their origin, as well as giving us a glimpse into the fabulous, intricate patterns so characteristic of Uzbek fabrics throughout the ages.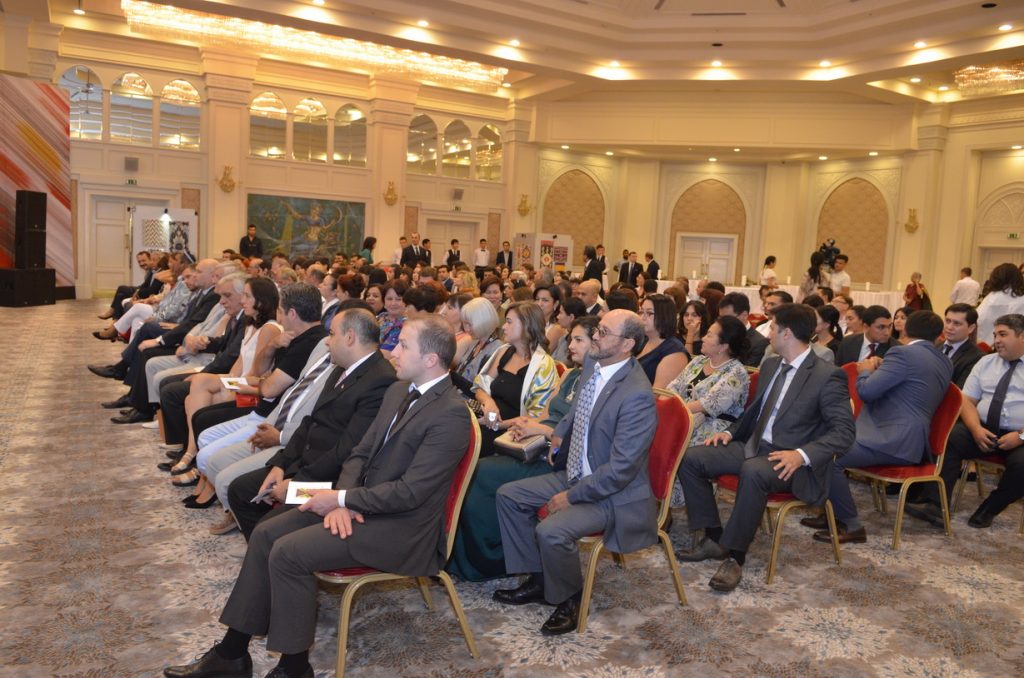 Carefully researched and with full-colour photographs adorning every page, The Renaissance of Uzbek Silk is a worthy tribute to this centuries' old tradition, a true cultural heritage, now preserved for future generations thanks to the magnificent works of Uzbek master-weavers.
The book launch event was attended by cultural figures and artists, as well as members of the diplomatic corps. All guests were presented with copies of the edition.
The Islam Karimov Foundation supports the publication and promotion of cultural, scientific and educational materials. It also furthers the creation and publication of works dedicated to Uzbekistan's rich traditions, arts, literature and other achievements of which the Uzbek nation can be rightfully proud.