Karimov Foundation publishes seminal book dedicated to creative work of prominent Uzbek artist Chingiz Akhmarov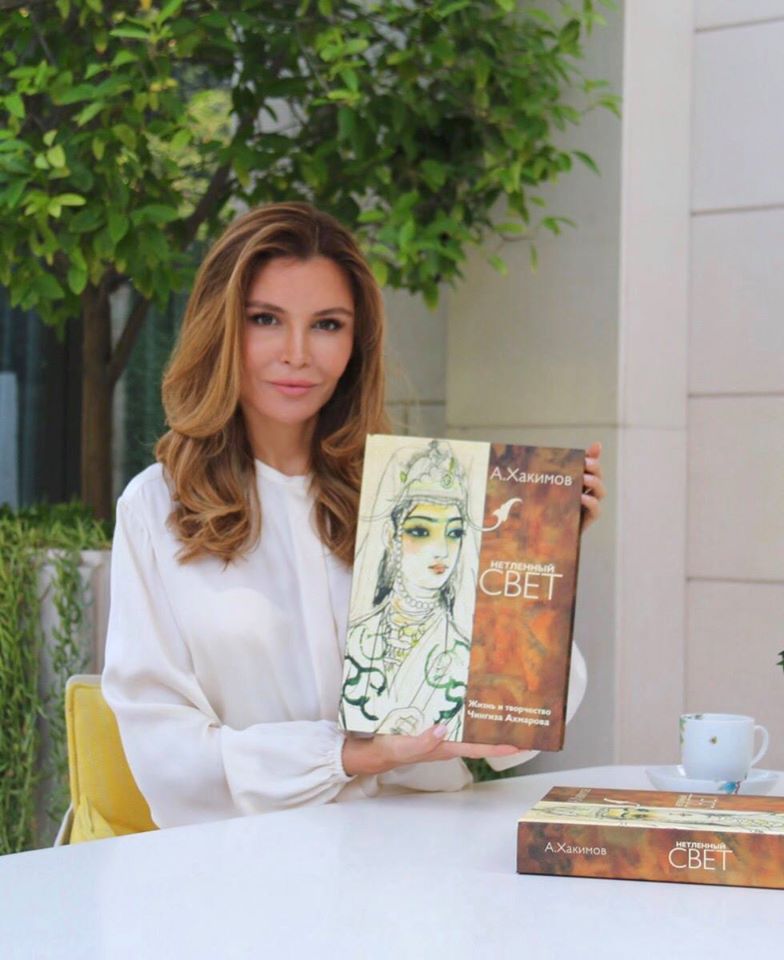 "Infinite Light" is a seminal book dedicated to the creative work of Chingiz Akhmarov, a prominent twentieth century maestro and Uzbek national artist renowned as a muralist, portraitist, and tutor who went on to establish his own school of fine art. The latest in a series of publishing projects by the Karimov Foundation, this publication brings together a collection of the artist's works, setting them alongside archive materials as well as personal accounts given by his students and contemporaries.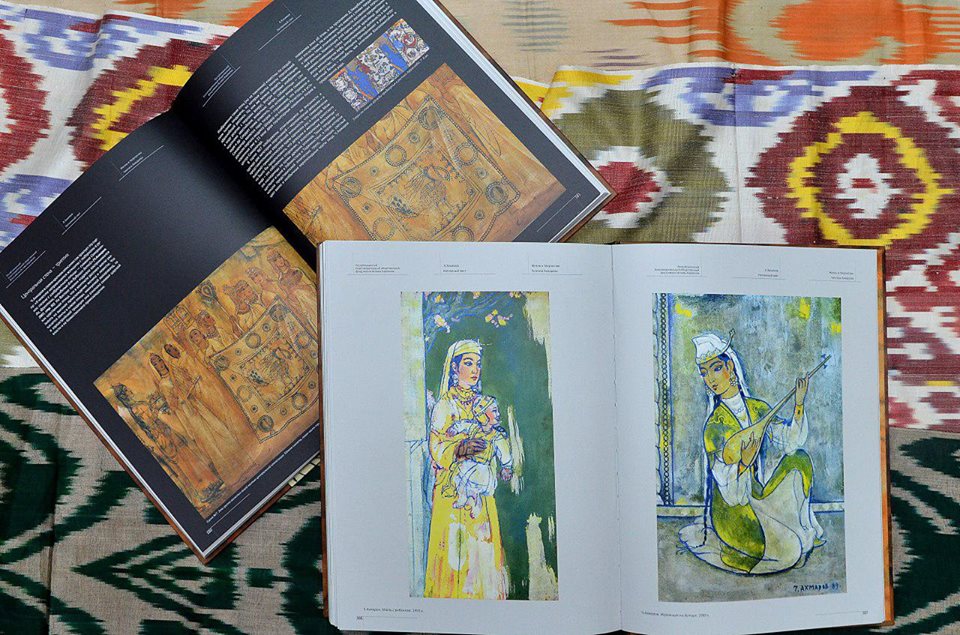 The author, Professor of Fine Arts Dr. Akbar Khakimov, traces the course of Chingiz Akhmarov's unusual personal and professional evolution using rare archive photographs to illustrate his story. This publication also includes a sizeable collection of reproductions of the master's works, many of which are published here for the first time.
The Karimov Foundation is currently working on an English translation of "Infinite Light".
This book will be distributed to school and university libraries in Uzbekistan, as well as to arts and cultural centres. It will also be available in Tashkent bookstores in the near future.
Chingiz Akhmarov lived much of his life in Uzbekistan, and it is here that he created his brightest and most striking examples of murals and easel paintings as well as drawings and illustrations. His lyrical frescoes portraying themes from Alisher Navoi's works adorn the halls of Tashkent's opera and ballet theatre, while his murals and decorative panels can be seen in the capital's Oriental Institute. One of Akhmarov's largest and most impressive murals is on show in the Ulugh Beg Museum in Samarkand.
Today we can better appreciate the immense contribution Chingiz Akhmarov made to twentieth century art and clearly see just how powerfully his philosophy of art influenced not only the artistic vision of a whole generation – his contemporaries, successors and students – but also the development of Uzbekistan's national culture per se.
"Infinite Light" will appeal to art-lovers the world over as well as to art historians and specialists interested in twentieth century culture.