The selection process for the Islam Karimov Foundation's scholarships for postgraduate studies abroad is nearing completion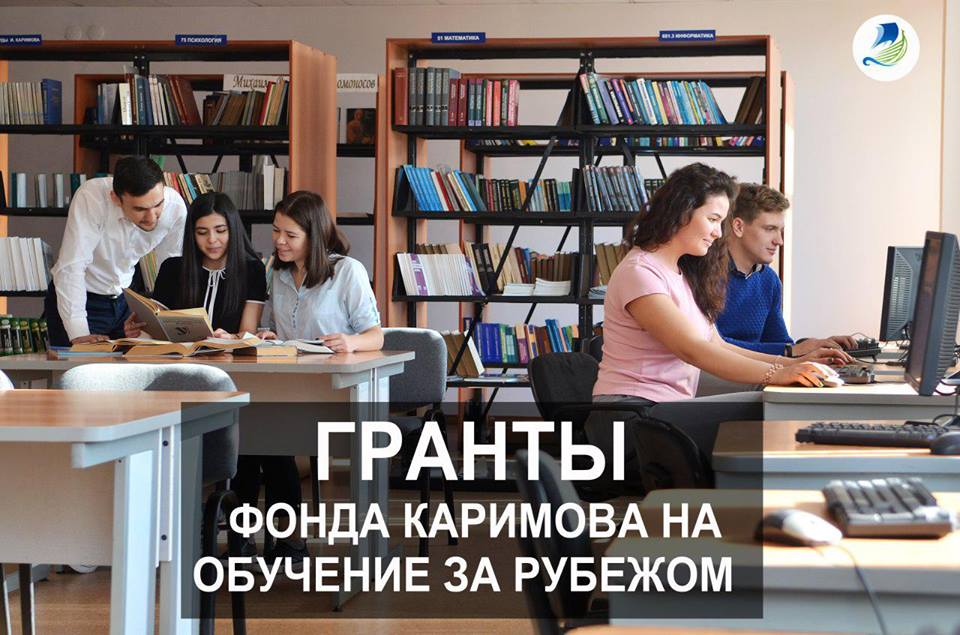 The candidates who went through to the final phase recently took the IELTS test.
Work is currently in progress to determine the number of successful candidates on the basis of the total scores achieved in all phases of the selection process.
One of the key goals of the Karimov Foundation is to provide access to educational opportunities for young people from Uzbekistan through merit-based scholarships awarded in various academic disciplines and fields of study.
Under the Foundation's 2017 scholarship programme, 12 young people from Uzbekistan were granted scholarships to study for their master's degree at universities in Germany, Italy and Russia.