The Los Angeles premiere of the documentary "The man who unlocked the Universe" about the life and scientific heritage of Ulugh Beg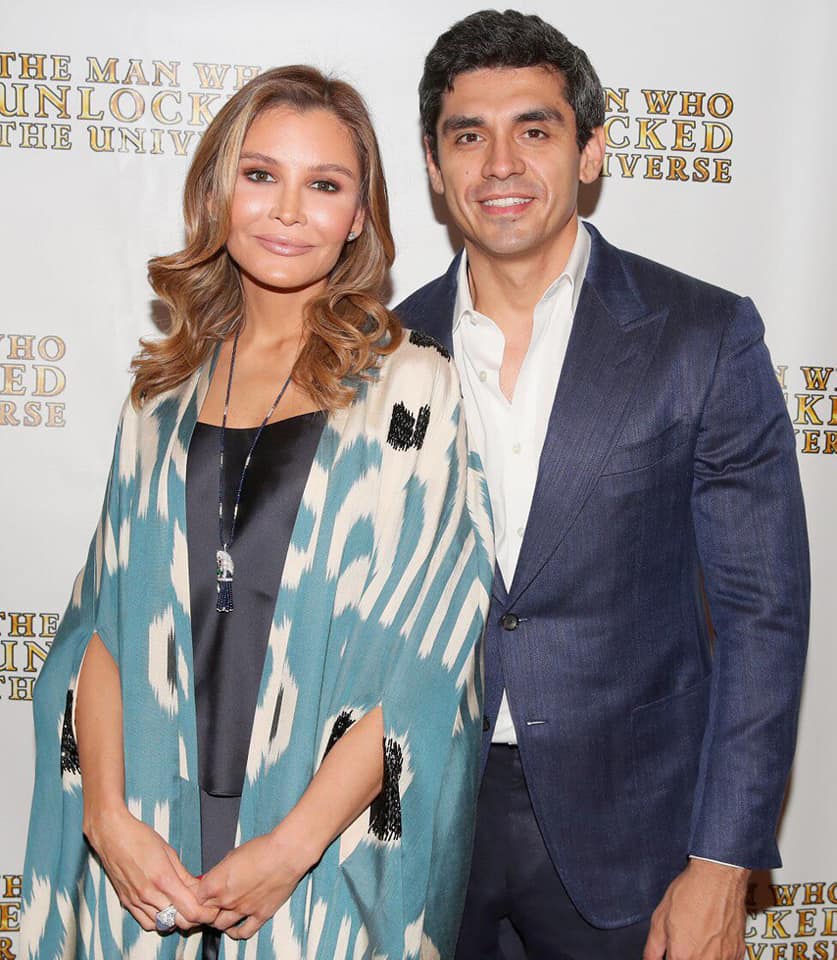 Lola Karimova-Tillyaeva attends the premiere of documentary 'The Man Who Unlocked the Universe' in Los Angeles. Astronaut Buzz Aldrin, actor Armand Asante and director Bakhodir Yuldashev joined Ms. Karimova-Tillyaeva and Timur Tillyaev on the red carpet.
You can watch the film on Vimeo and Amazon via the following links: http://bit.ly/2K5Y6NA 
https://amzn.to/2ttpb2y
It will be available in more languages soon.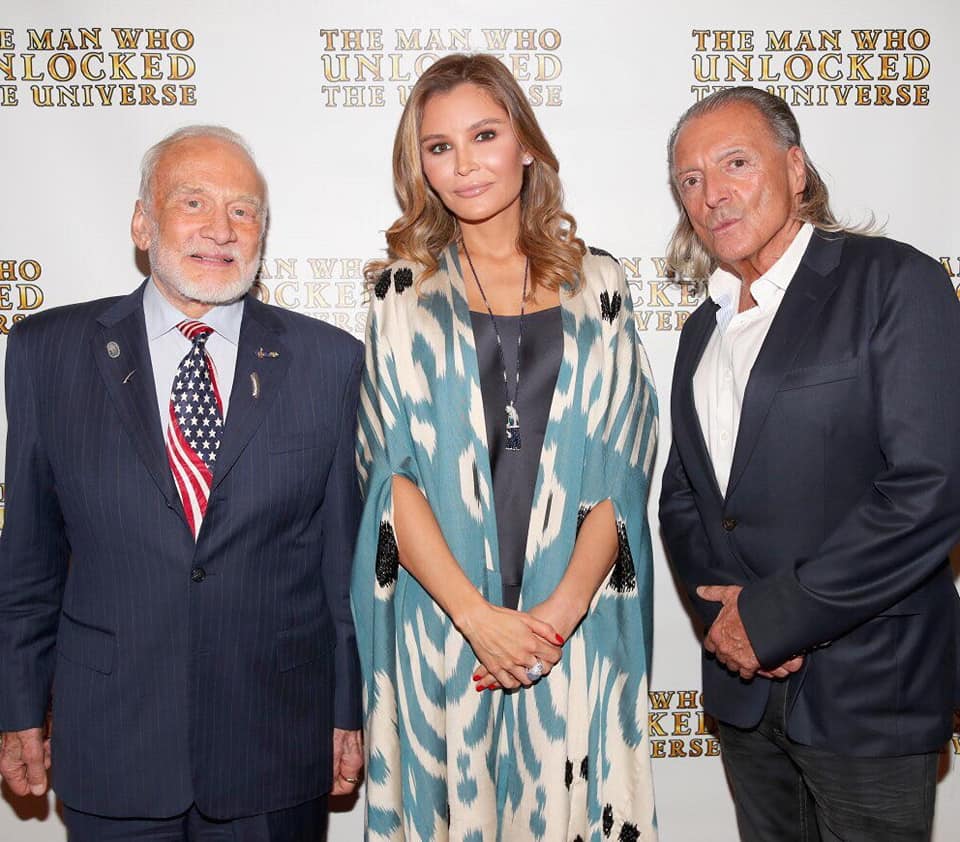 The documentary feature, exploring the life and scientific legacies of Ulugh Beg, was produced by Lola Karimova-Tillyaeva and her husband Timur Tillyaev.
Directed by Bakhodir Yuldashev, the film traces the trials, tribulations and victories of this remarkable 15th century astronomer who ruled Transoxania, Central Asia, from 1411–1449.
The film won the Kineo Prize for the Best Foreign Documentary at the 74th Venice International Film Festival, as well as the Best Documentary Award at the Ischia Film Festival in 2017.